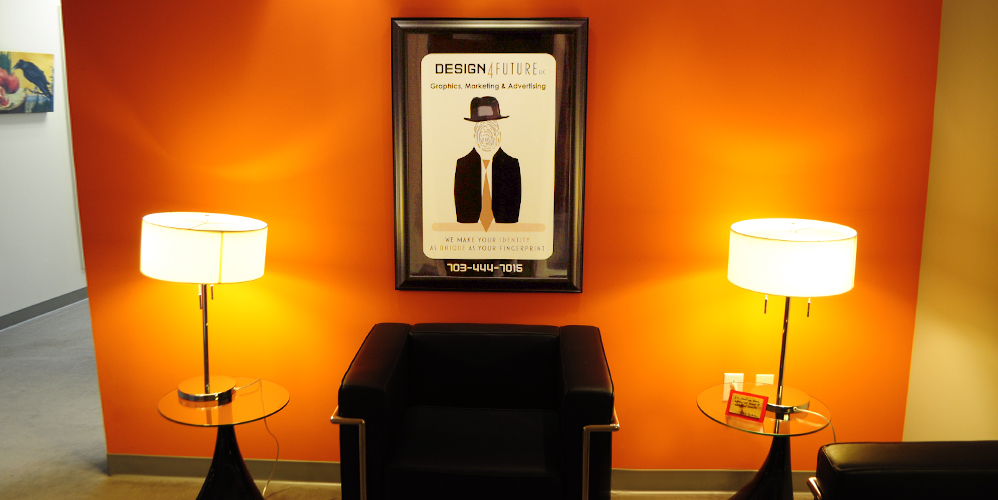 We are surrounded by different stories from the moment we start our day. Some stories are so clear and appealing—like the details of how you met the person you married—that they require little effort to tell. Other stories—such as struggling with a business' fiscal balance sheet—are much more challenging.
At Design 4 Future, our expertise is in helping individuals and corporations:
Find your story or communicate your message
Craft and translate that story into visual language
Implement that story on your website, mobile phone, advertising, and in all other digital communication
Measure and test it by reviewing feedbacks from your target market by running surveys or tracking system
Communicating your message is all about "how" you say it more than "what" you say. It is proven that visual memory is usually quite strong and affects our senses in a shorter time.
For instance, isn't it easier to spot your freshman-year college roommate's picture while browsing your photo album than it is to describe his or her features years later?
With our well-planned, visually crafted story, Design 4 Future helps prepare a user's subconscious mind to engage better and faster with your site, product, or service. When users are emotionally primed and charged, they respond better and faster with the message or action you want them take.
Our process is not the traditional way of telling a story, however. It has its fundamental basis in of storytelling.
Check our blog and download the e-book:Visual Story: Taking Control of User Engagement by Saya Behnam, if you are interested to know more about why and how visual storytelling works better than other methods.
How Does Design 4 Future Help Your Tell Your Story?
We start by examining the source of your problem and the difficulties, or issues. that brought you to our "cave."
We find ways to help you describe your message in its simplest form and context.
If you want to turn this into a story, who would be your listeners?
Afterward we consider:
1. What kind of visual story do you need?
Is it just informational?
Does it need interaction? (If so, any gesture, click, or movement will be part of story.)
Not all stories need to be loaded with pictures or graphics.
Steps, information architecture, and sometimes even not saying much (using white space or be as minimal as possible) will be part of a story
2. Create visuals, graphics, and components for the story. Choosing what will resonate and work as attention-directing cues for your viewers is an important part of our work.
3. Test the story with your listeners/target market.
4. Fine tune and refine the story.