No.7 Happy Rabbit
While I was learning how to use Sprite in CSS animation, I tried to do the following simple "Happy Rabbit" walk.
By changing the duration it can be a slower walk or be a run. Also more features (a sign, banner, text,..) can be add to the foreground or background to adjust it to the subject we have in mind.
The style of walk can tell so much about the character and ultimately about the page, ad or what ever want to use the animation for. This is a power of illustration and animation. Right!!
For savvy coders: I know I could have combined codes and made it shorter, but for learning and practicing purpose I left it long!!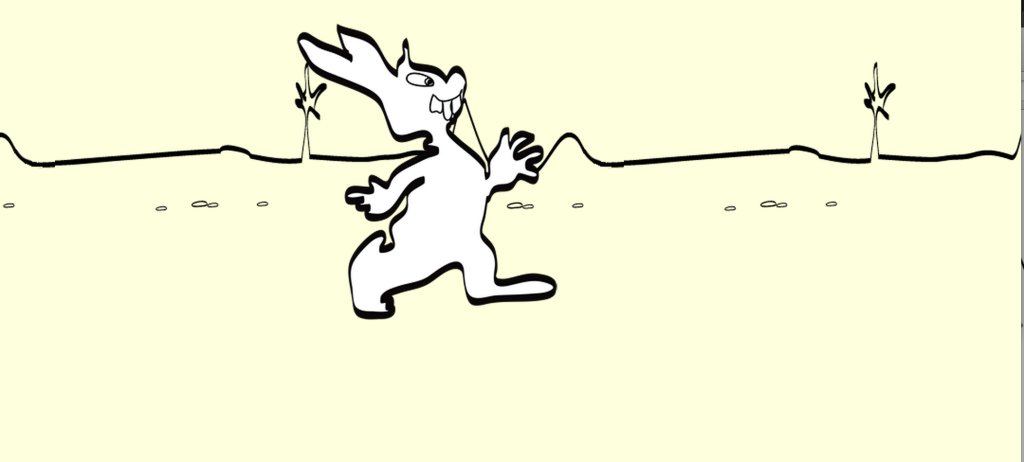 Download Our

FREE e-Book